Ningshing Held 2023 Senior Managers Joint Semi-Annual Meeting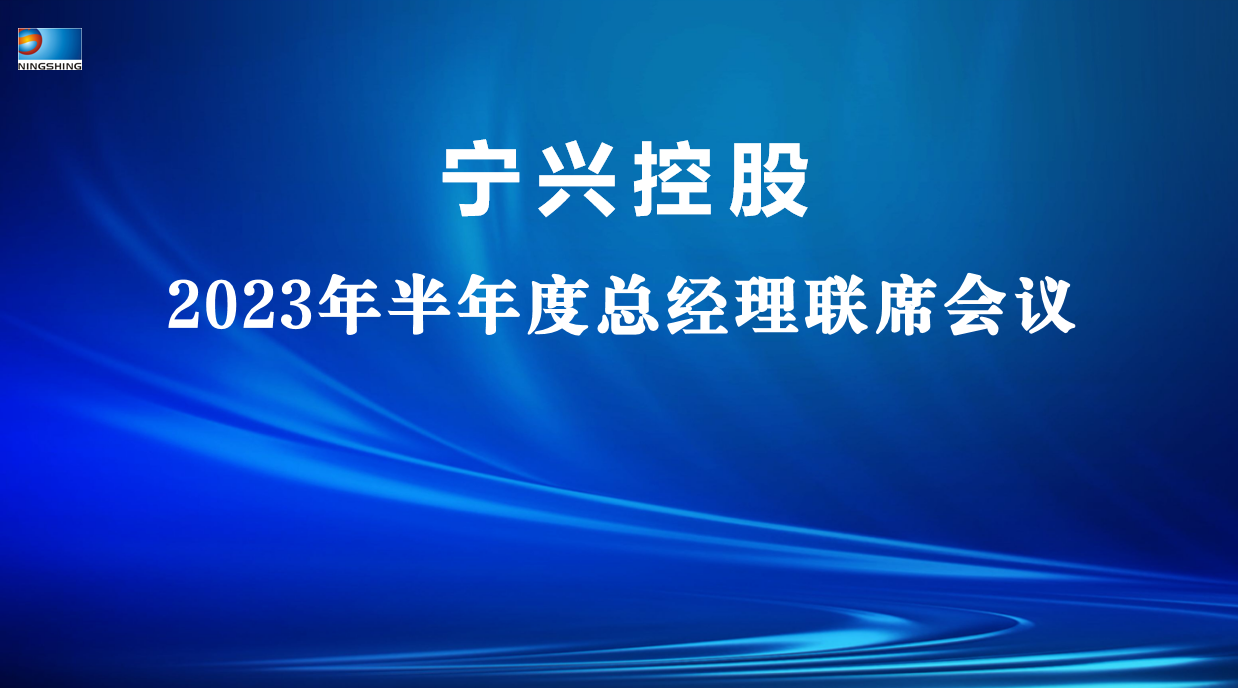 Ningshing senior managers Joint Semi-Annual Meeting of 2023 was held on July 15th. In addition to the regular Semi-annual report exchange meeting, all the participants were specially arranged to visit Fotile for exchange, including the key talented employees from first and second special training courses of Ningshing.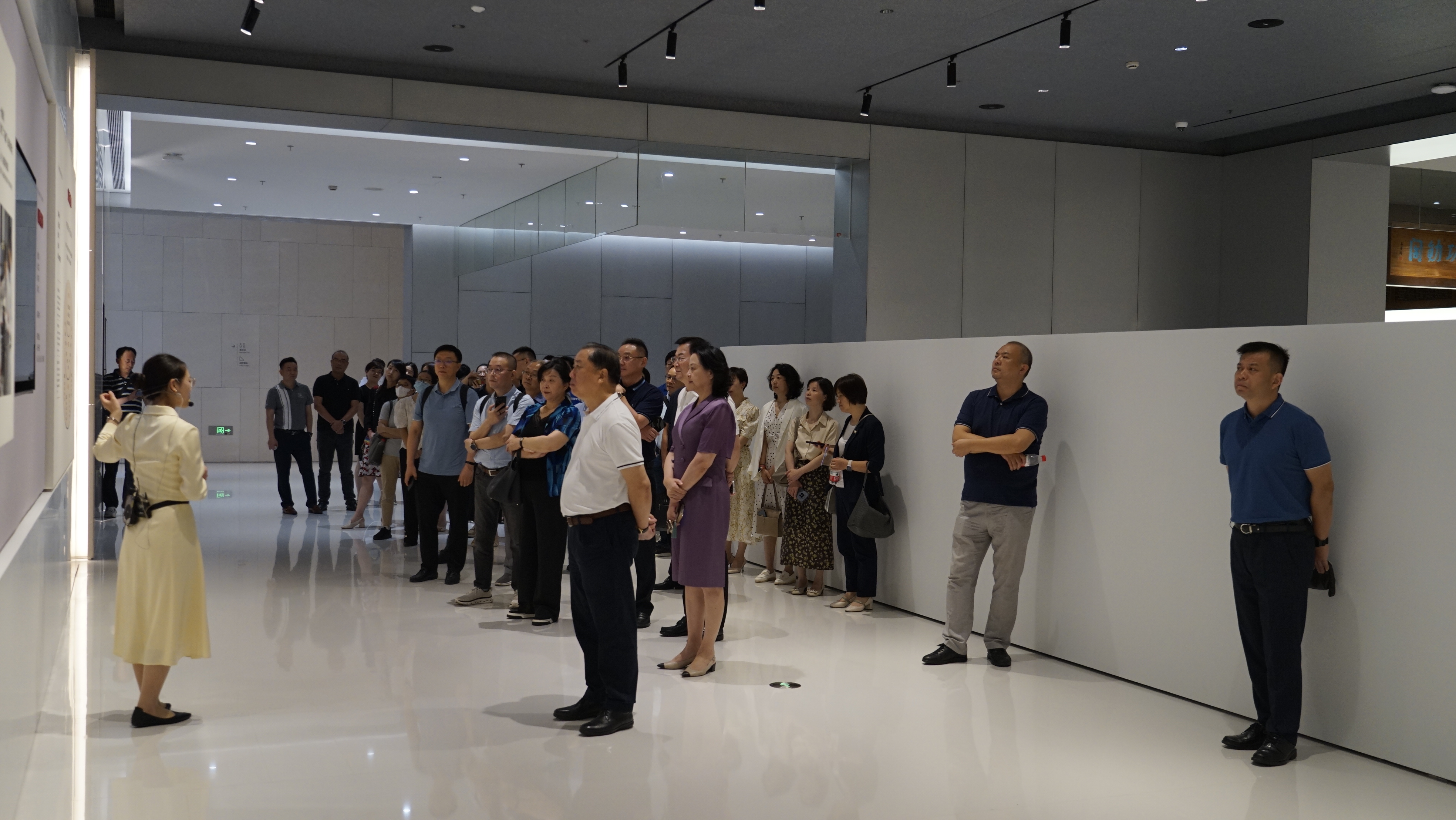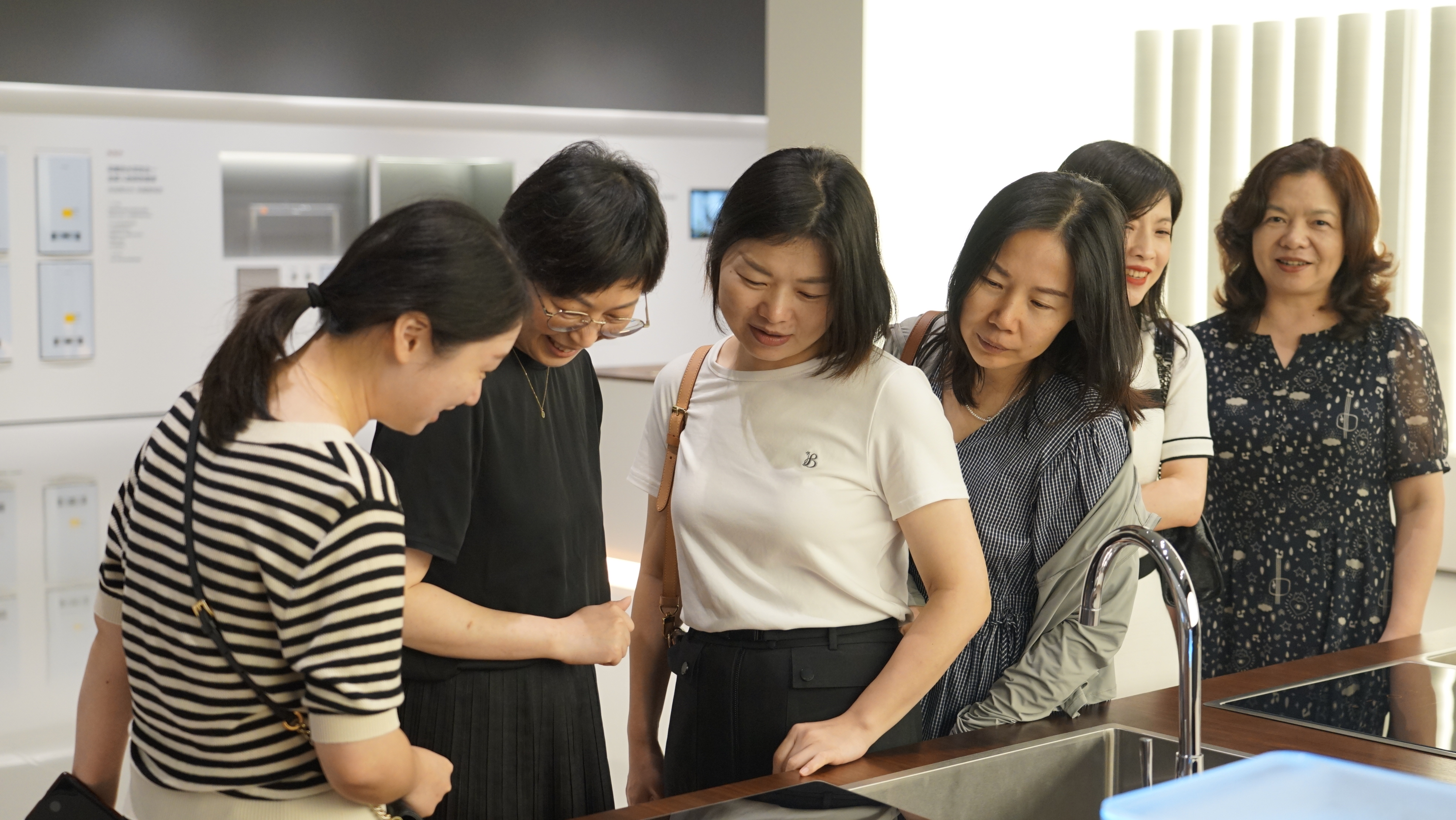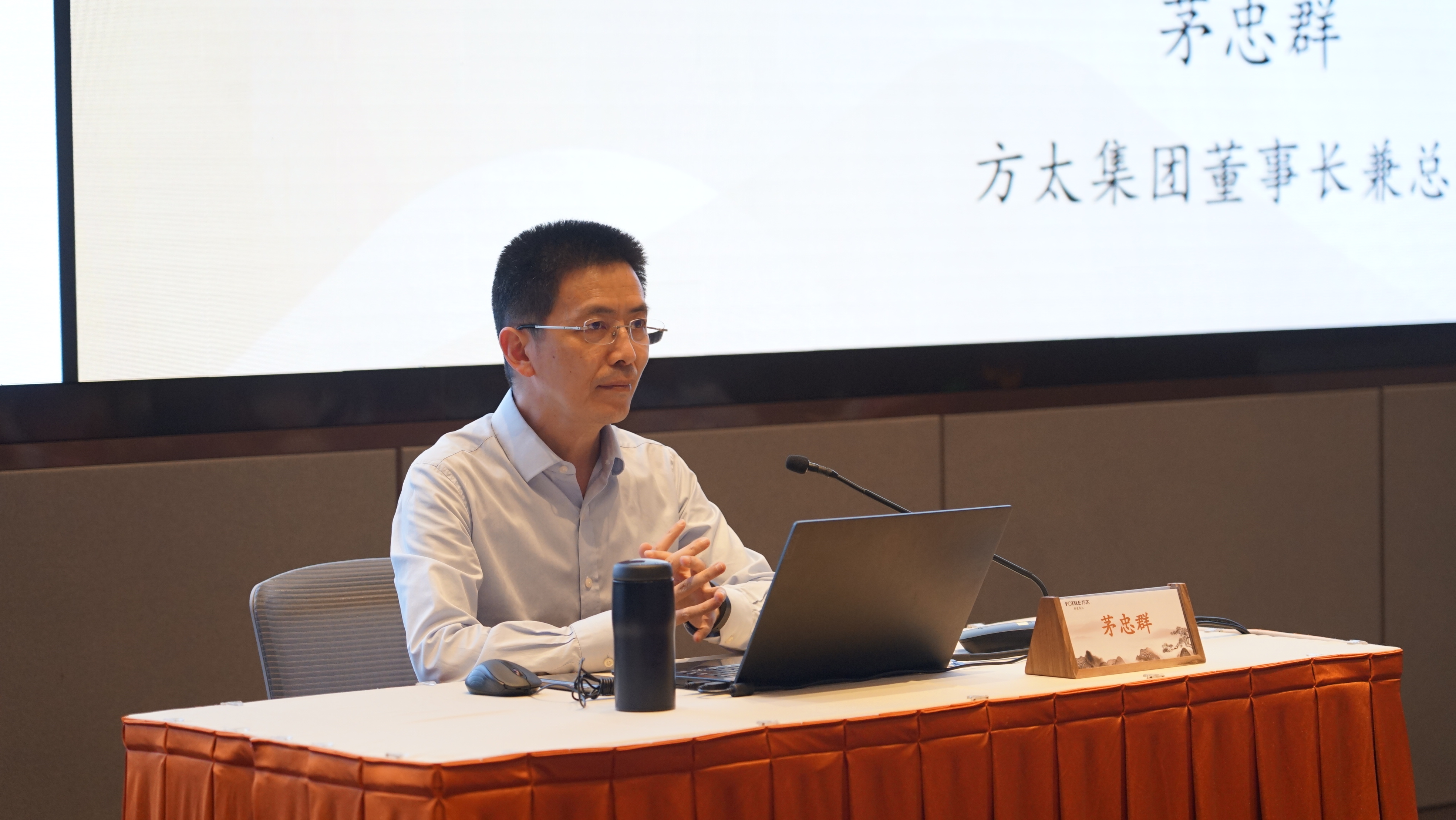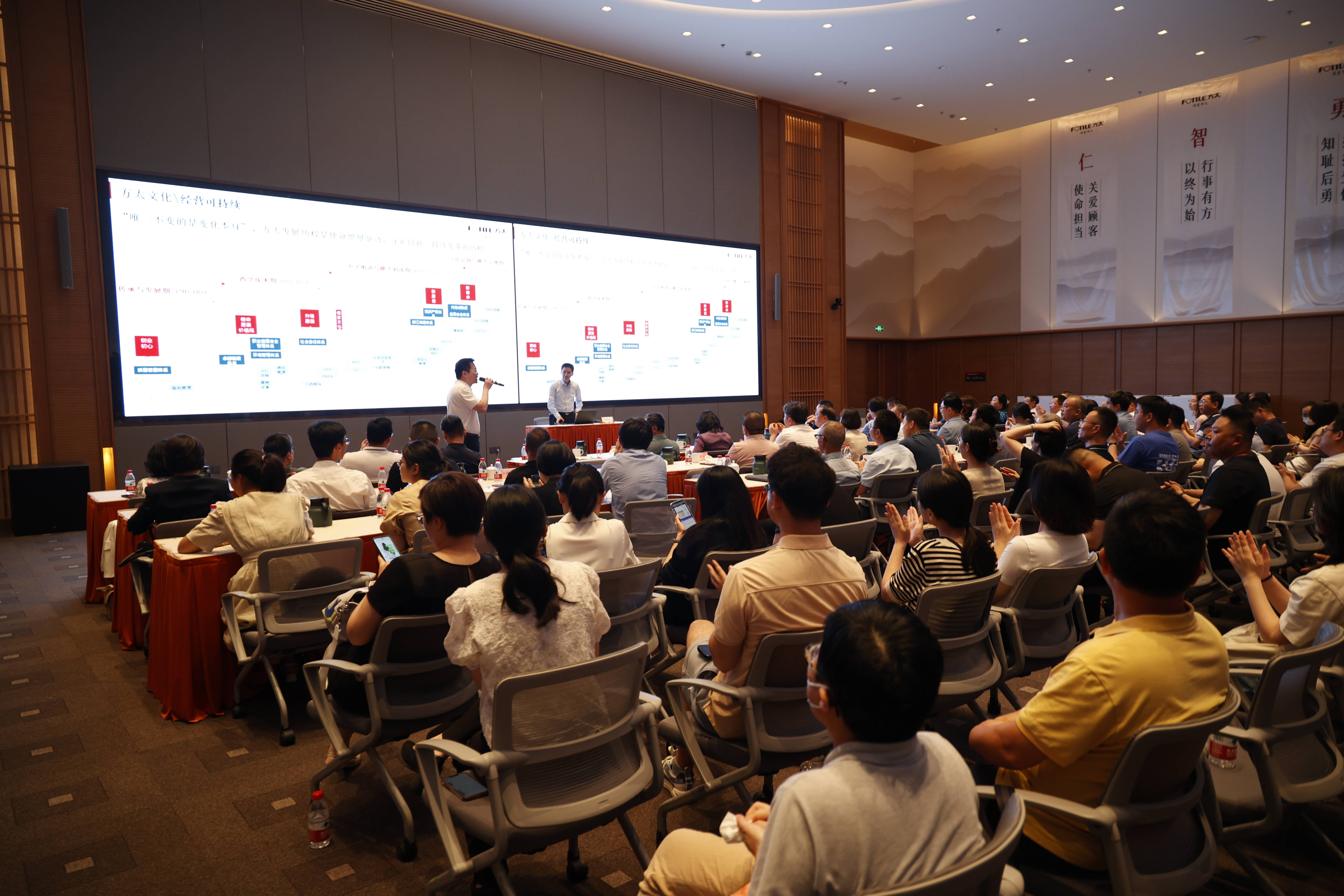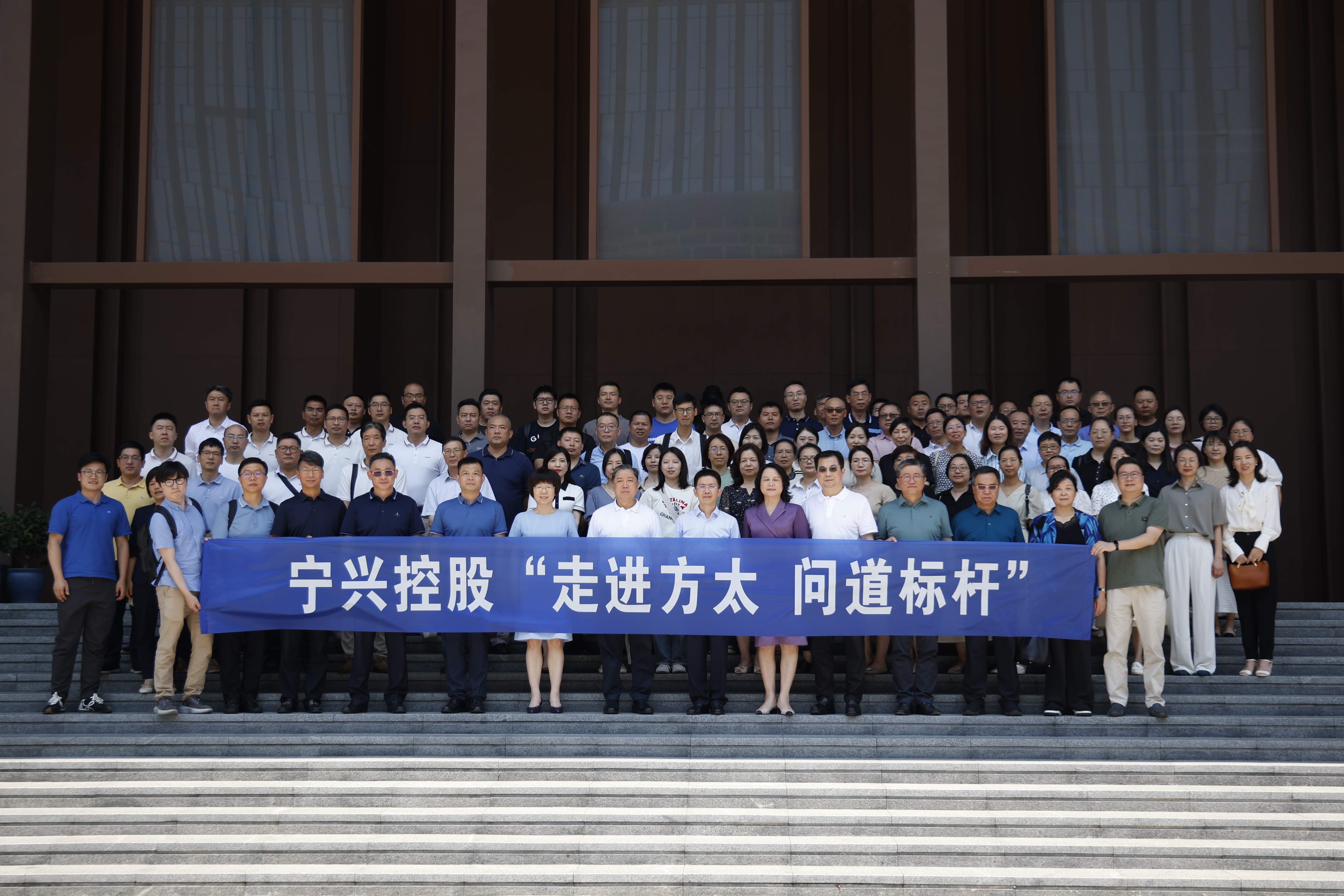 In the morning, more than 100 participants, including Ningshing Management Team, relevant personnel from the management team of the subsidiaries, key projects and headquarters, and the students from first and second special training courses of Ningshing Talents, visited Fotile Ideal City. Mr. Mao Zhongqun, Chairman and President of Fotile Group, shared the topic of Fotile's new growth road—culture, innovation and change, during his presentation, he introduced Fotile's cultural development process, cultural system and practical experience on Fotile's continuous innovation, and had an interactive exchange with Ningshing management team.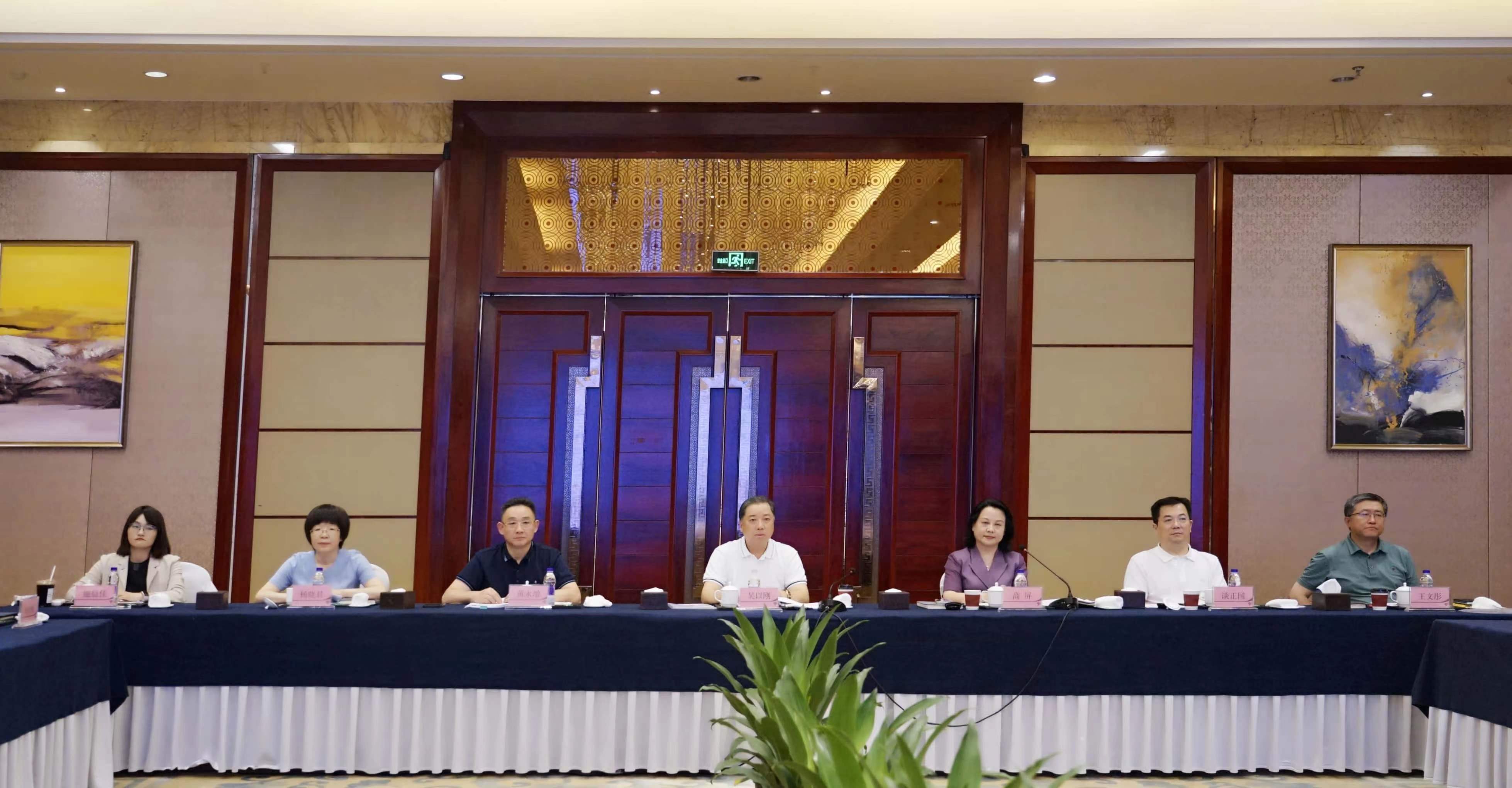 In the afternoon, the 2023 Senior Managers Joint Semi-Annual Meeting was held in Empark Grand Hotel Hangzhou Bay Ningbo. According to the annual tasks and requirements, the participants briefly reported the business operation in the first half of the year. They identified the problems, analyzed the situations they were currently faced with, exchanged experiences and put forward the work plan and implementation measures for the next half of the year.
At the meeting, Chairman Wu made a speech entitled "Anchoring the goal, going all out to stabilize the operation and promote the breakthrough". He affirmed that during the severe economic downward period in the first half of the year, all Ningshingers took effective measures to expand the market, strengthen core management, and tried best to stabilize the business operation. He stressed three operating concepts and five requirements for the following business operation for the next half of the year. Three operating concepts were strengthening the sense of crisis, boosting confidence and determination, and persisting in diligence and thrift. Five requirements were to seize development opportunities and strengthen professional management of various sectors; to persist in innovation and actively expand the market; to deepen strategic cooperation and improve business quality; to implement responsibilities and strive to catch up with the current advancements; to strengthen confidence, work hard and go all out to ensure the completion of the annual goals and tasks.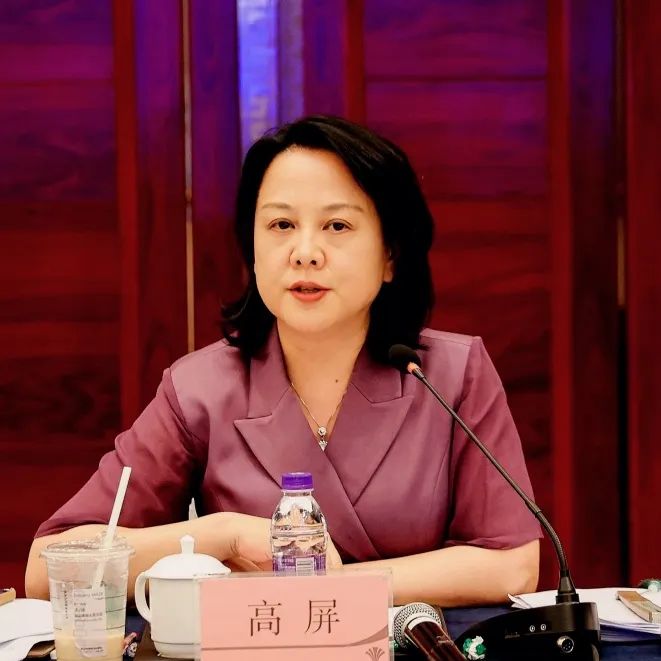 The meeting was presided over by the Secretary of the Party Committee & Vice Chairman Gao Ping. She put forward three requirements for implementing the spirit of the meeting. First to plan the work based on the steady business operation, fully understand the seriousness of the economic downturn and the arduousness of achieving the business target, strengthen risk prevention and control, and strictly hold the safety bottom line. Second to pay close attention to implementation, and adhere to the invariant goal, standards, efforts and enthusiasm. Third to give full play to the exemplary and leading role of party members and cadres, and contribute to the realization of Ningshing Holding's annual goal.