4 Party Branches of Ningshing Jointly Launched the 2023 Theme Party Day Activity
On June 27th, Four party branches, namely, Ningshing Holdings Headquarters, Ningshing Youyo Feed, Ningshing Haixin and Ningshing Hench, jointly launched the theme party day activities. There were 40 representatives of party members from four branches, including Mr. Wu Yigang, Chairman of Ningshing Holdings, Ms. Gao Ping, Secretary of the Party Committee and Vice Chairman, who attended the activity.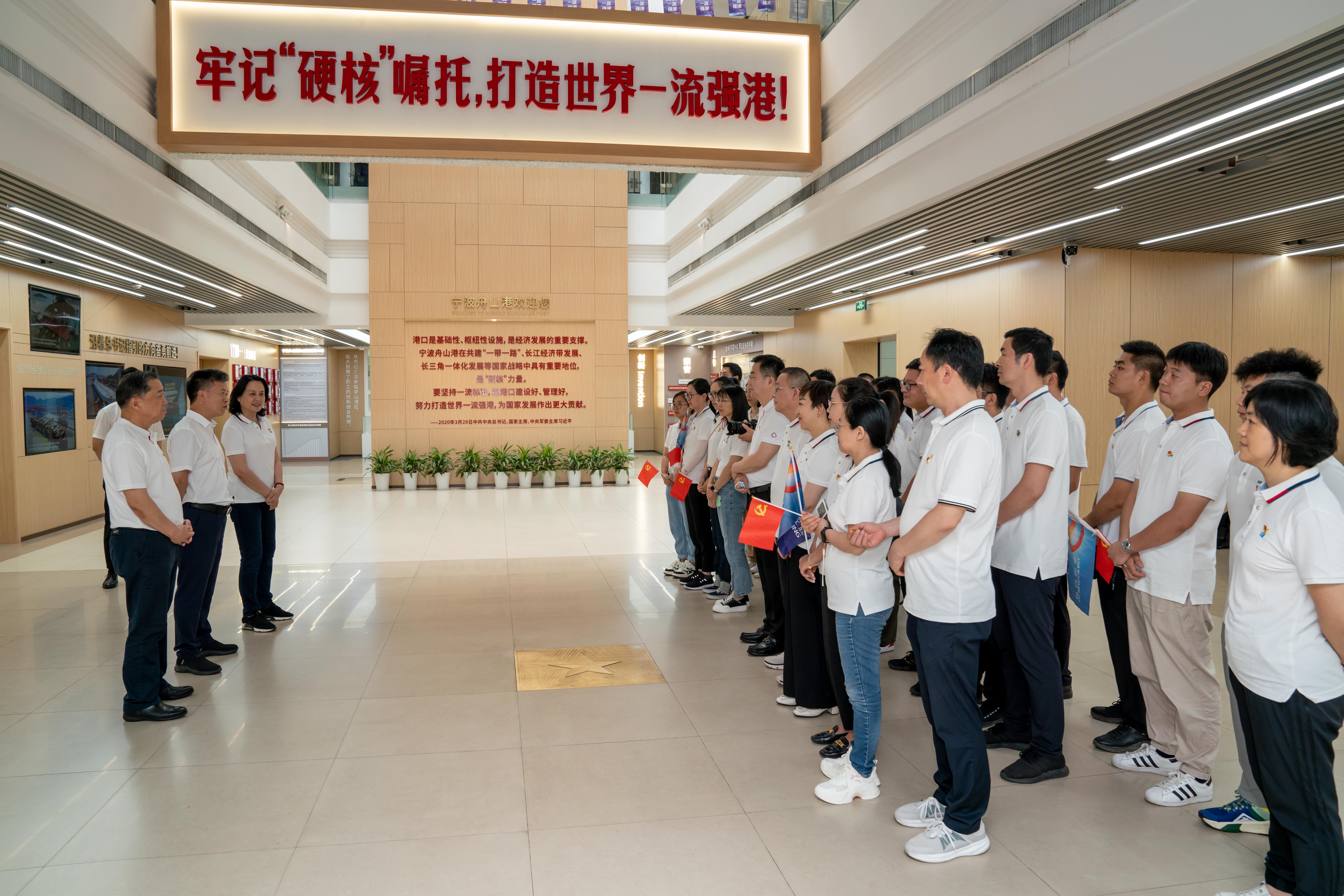 At the first stop of the activity, all members went to Chuanshan Port Area of Zhoushan Port in Ningbo, overlooking the whole dock and the operation site, and feeling the development Ningbo Port.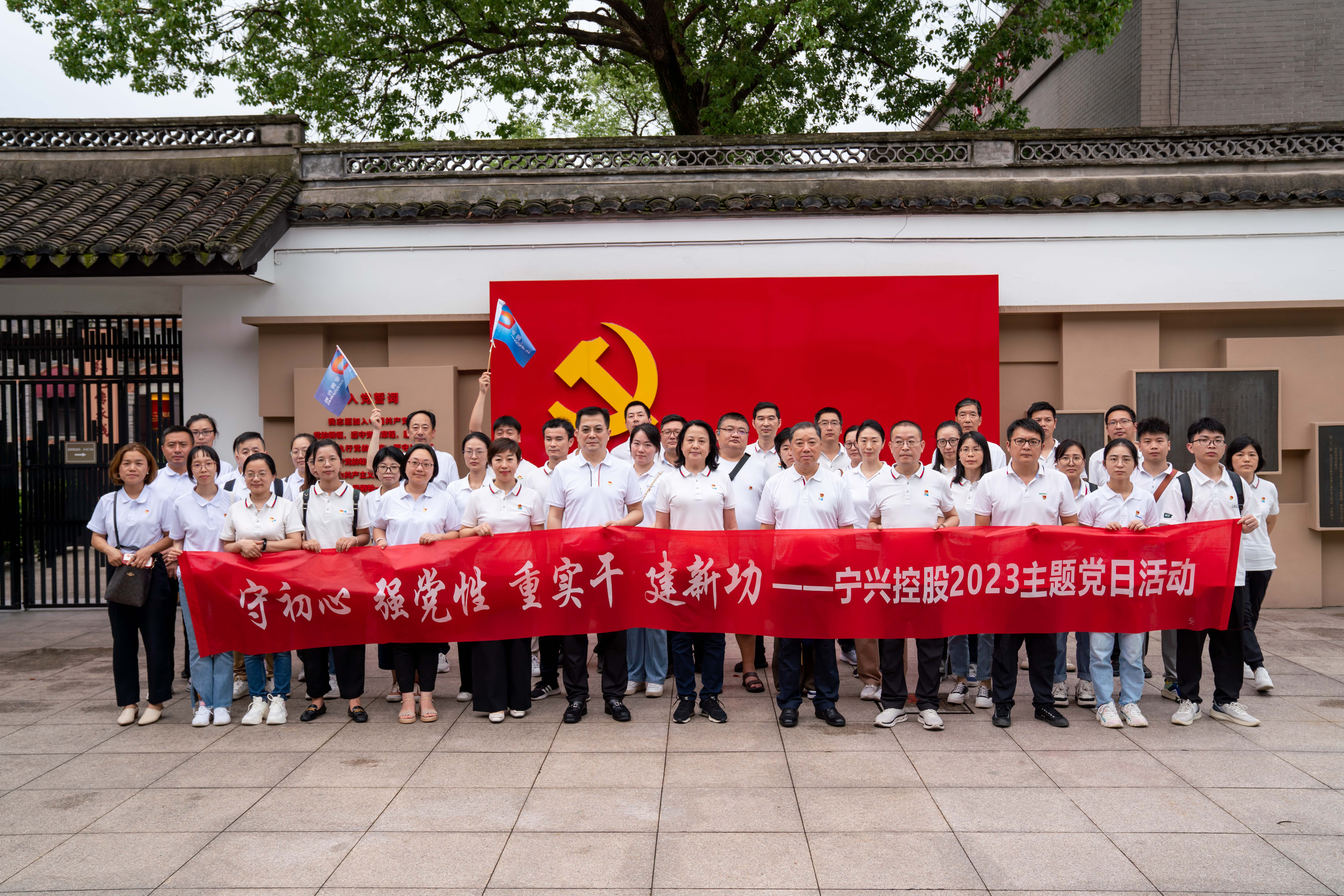 At the second stop, all members visited Zhang Renya Academy, which located in Xiapu Street, Beilun District, Ningbo City, to learn his initial intention of saving the nation from extinction, the faith of never betraying the party and the lofty spirit of fighting to the end.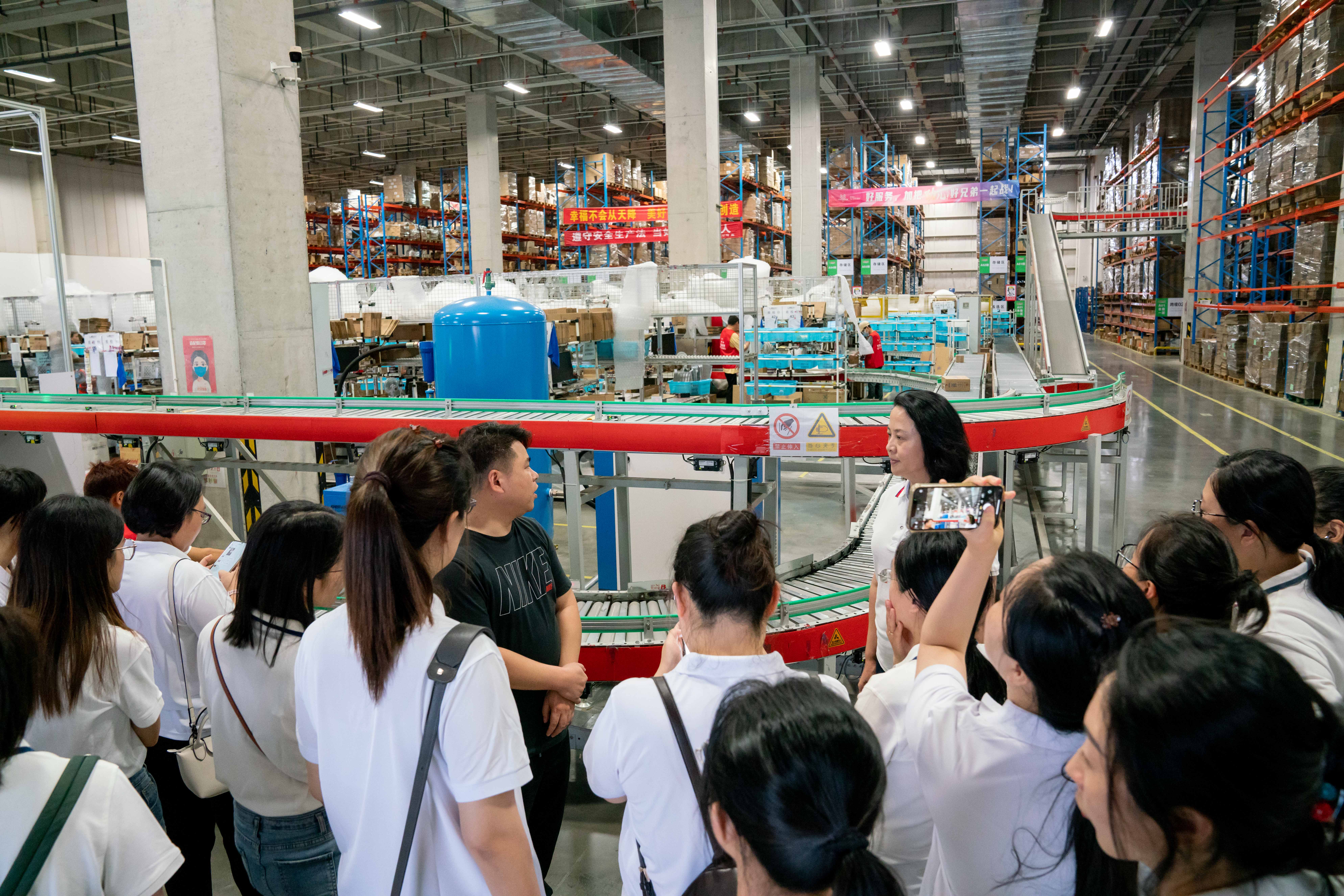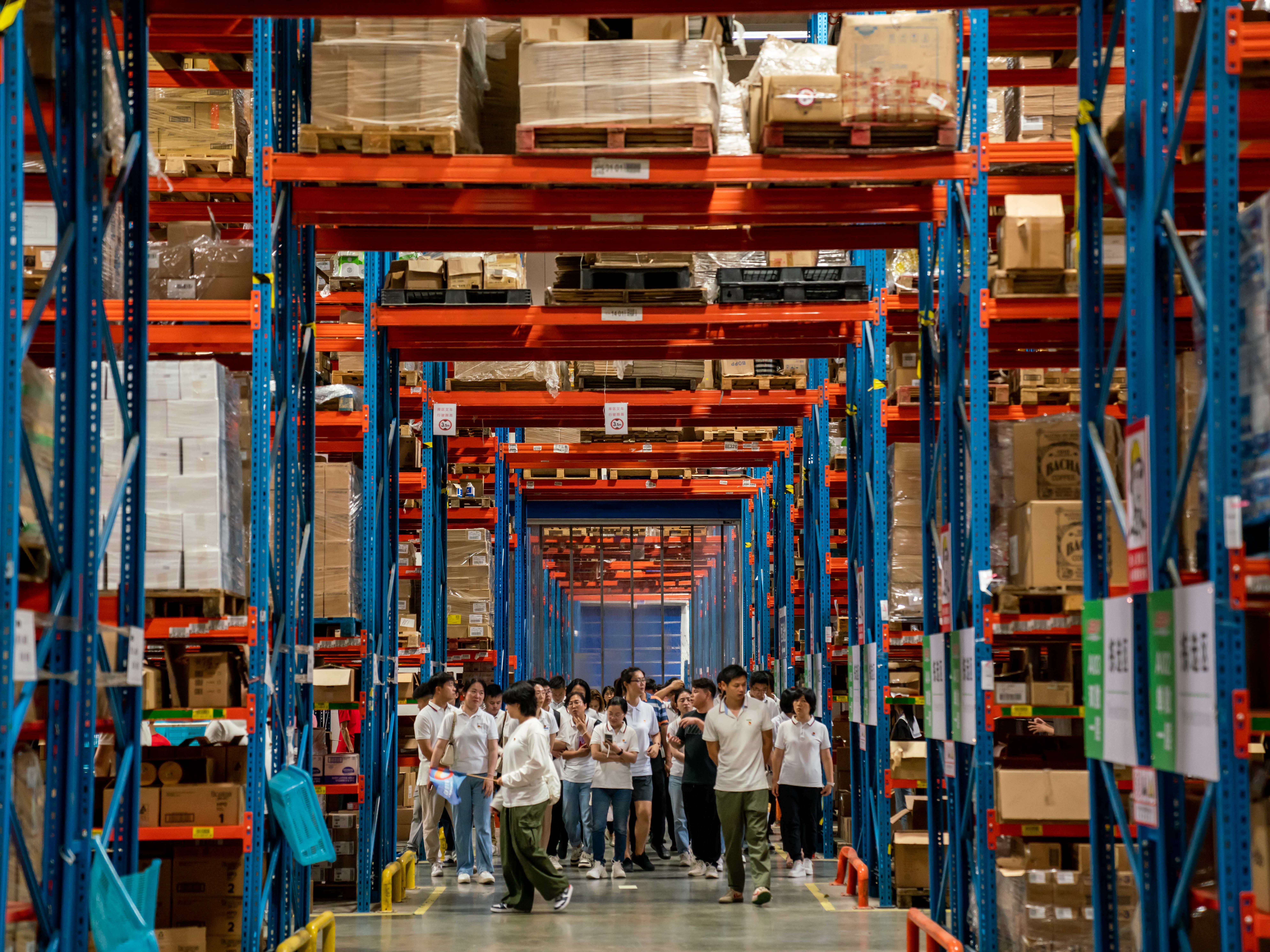 At the last stop, all party member visited Yushan warehouse of Ningshing Ubay Logistics. Mr. Shi Wei, General Manager of Ningshing Ubay Logistics, showed all the members around Yushan warehouse and gave a brief introduction of it. All members were deeply inspired by the big achievements in Ubay's professional upgrading and continuous innovation in recent years.
This activity was a "supply station" for faith and energy. All Party members would base themselves on their own posts and go all out to promote the Ningshing's breakthrough development.